Gregory Family Leadership & History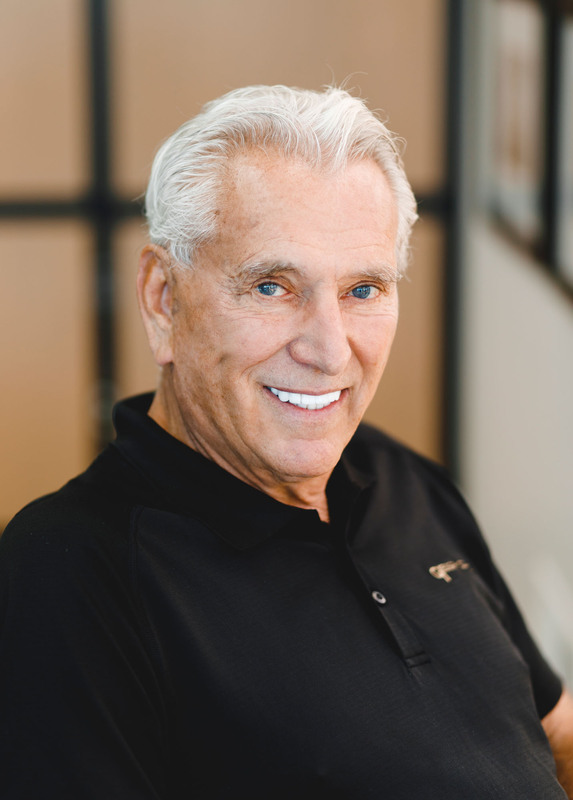 In 1971, Jack Gregory began his construction career in homebuilding and real estate. A few years later, a friend asked Jack to build a convenience store for him. This was the beginning that steered the path and defined Gregory Company as trusted commercial contractors. Decades and hundreds of commercial construction projects later, Gregory Company still adheres to the integrity and high standards set by its founder.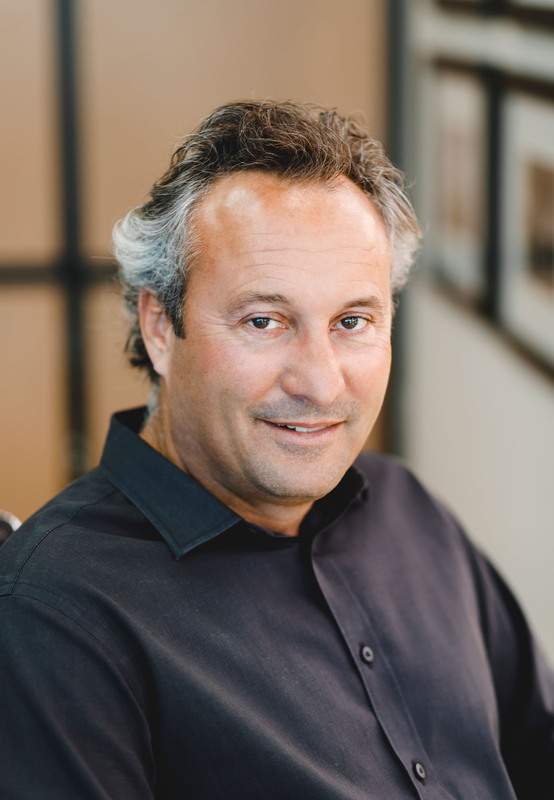 Will Gregory, Jack's son, got his start in the construction business at an early age sweeping floors and cleaning job sites in the summers and after school. He joined the company full-time in 1991. Will now oversees each client project from preconstruction services, meeting and planning with clients and architects,managing procurement and construction services, to project wrapped up documents and warranty packages. He also serves as manager of all Gregory Company operations.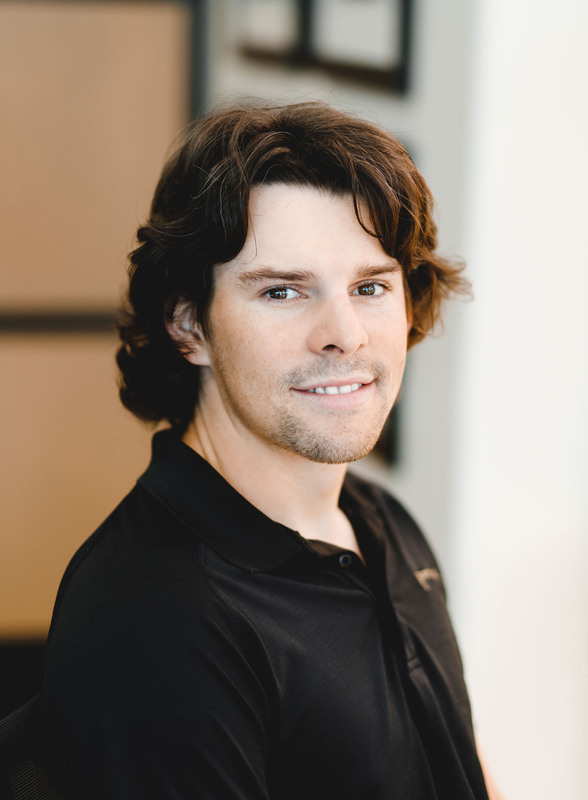 Chance Gregory, Will's son, is continuing the legacy of his father and grandfather. After two years at college in the construction management program, in 2018 Chance returned home to join the family business as a job superintendent. He directly oversees day-to-day operations on job sites.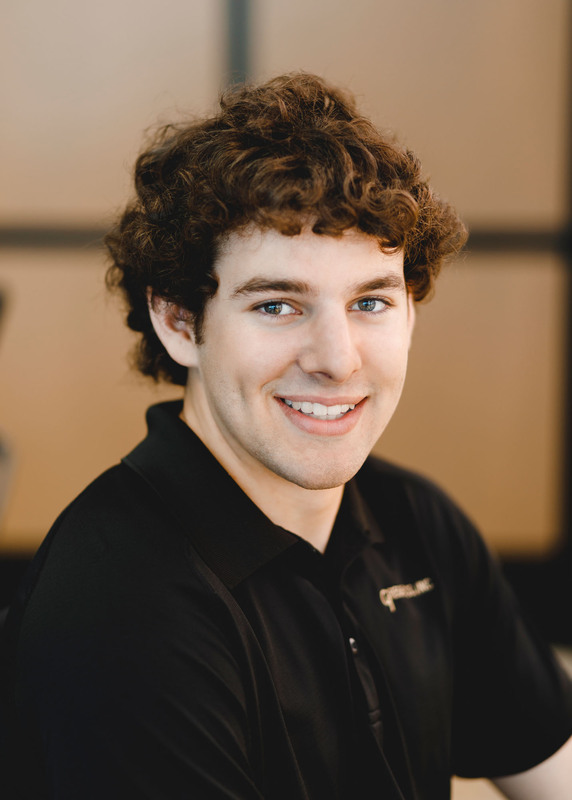 Banks Gregory, Will's son, is part of the third generation who, like their father, has been on job sites since he was old enough to walk. Banks, a Mountain Home High School graduate, is pursuing a degree in Construction Technology and is very involved in company business - as well working summers, afternoons and weekends. Banks and his brother Chance represent the fifth generation of the local Gregory family who have contributed to the growth and development of the region.